THANK YOU for supporting the Palm Springs International Film Society
The success of our programs -- our Film Festival each January and ShortFest each June, as well as the growing audiences for our year-round film screenings, student education programs, and community enrichment -- is directly attributable to the support and participation of people like YOU.
We are committed to sharing and celebrating the power of film with our international audiences, year-round neighbors, seasonal tourists, and students of the Coachella Valley. Your generosity helps underwrite the cost of our year-round programming and is part of the economic engine our Film Society brings to the greater Palm Springs community.
Our staff is always available Mon-Thurs, 9am-5pm(PST) to answer any of your questions or assist you in making a gift. Please contact us at info@psfilmfest.org or call us at (760)322-2930. In advance, Thank you for your generous support!
Our 501(c)(3) tax identification number is #95-1641910
Donations are tax-deductible to the fullest extent allowed by law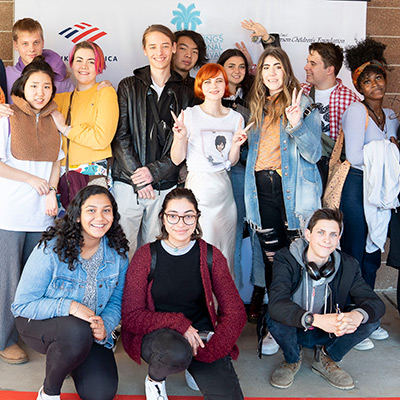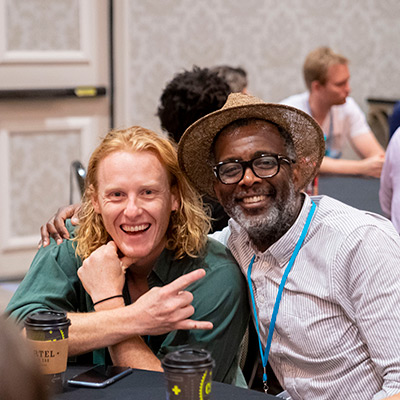 Donate Today
Send donations directly to our offices, or make a contribution over the phone.

1700 E. Tahquitz Canyon Way, Suite 3
Palm Springs, CA 92262 | USA
760.322.2930 | Toll Free (USA): 800.898.7256
BECOME A MEMBER
Become a member of the Palm Springs Film Society here!