Month with the Programmers
SHOEBOX CINEMA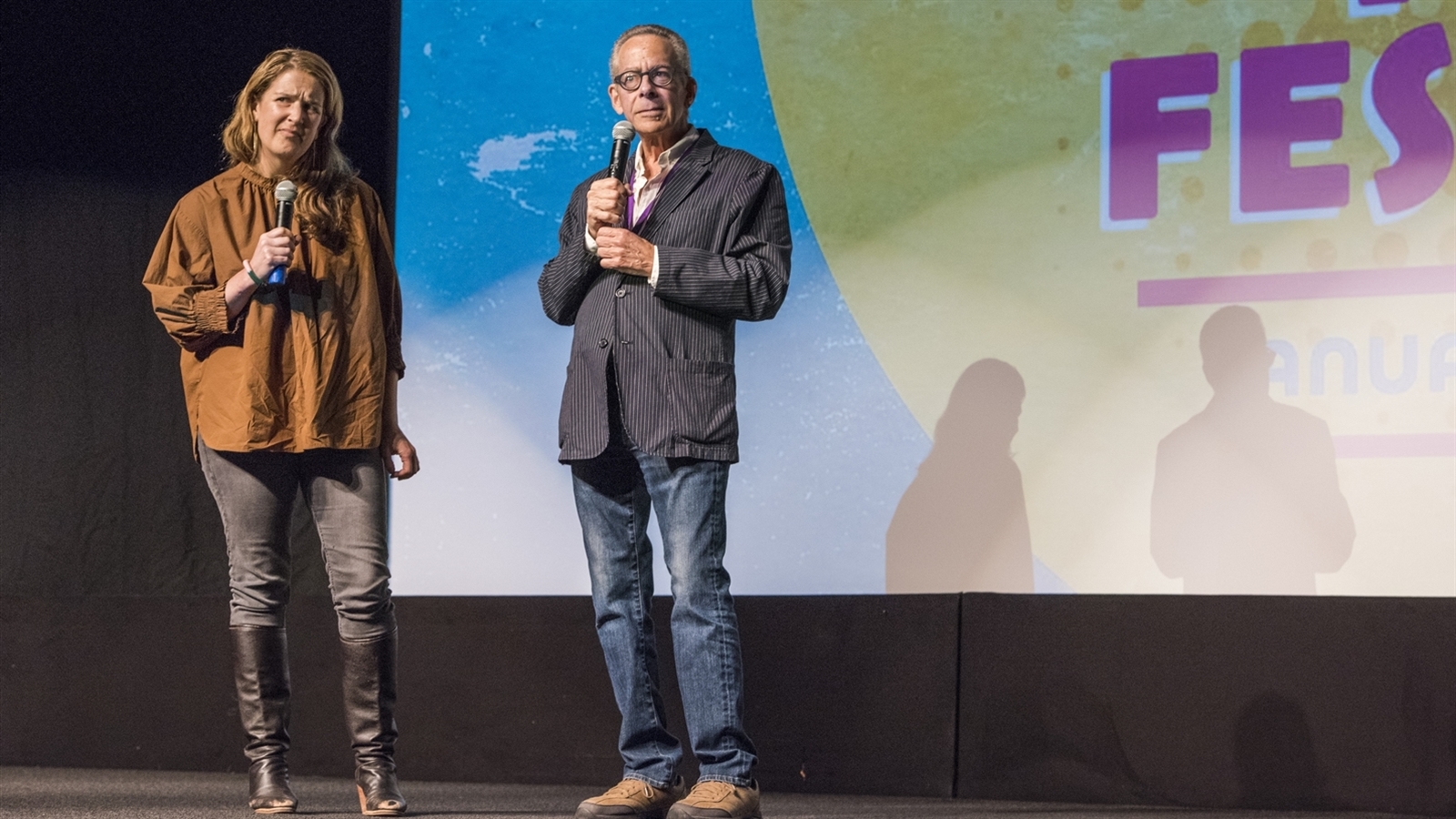 The Palm Springs International Film Festival is proud to present a new recurring film series free to the Palm Springs area community, MONTH WITH THE PROGRAMMERS. One month of films presented by a prestigious group of Film programmers whose contributions include International film festivals, film criticism, teaching, and repertory cinema. This is an exciting program to bring repertory cinema to the desert and get inside the minds of the event cinema taste makers from across the country and what makes them tick.
Each screening will take place in the historic Camelot Theater at the Palm Springs Cultural Center. This series is free, but make sure you sign up individualy for each screening.
Palm Springs Cultural Center
2300 E. Baristo Rd.
Palm Springs, CA 92262
CROOKLYN
Dir. Spike Lee, 1994
35 MM
Spike Lee's vibrant semi-autobiographical portrait of a school teacher, her stubborn jazz musician husband and their five kids living in Brooklyn in 1973.
Dilcia Barrera is a Feature Film Programmer for the Sundance Film Festival. Dilcia has worked for international film festivals including a tenure as a Sundance Film Festival Shorts Programmer, Senior Programmer at AFI FEST and has collaborated with OUTFEST, LAFF and The Philadelphia Film Festival. Most recently, she was the Curator of Film at the Los Angeles County Museum of Art (LACMA) and was invited to curate the return edition of LALIFF (The Los Angeles Latino Film Festival) and two new short film categories for NYFF54. She has served on international film festival juries at the Berlin International Film Festival and SXSW and in 2016 was named one of "IndieWire's 20 Latin Americans Making a Difference for American Independent Film Today."
Dilcia Barrera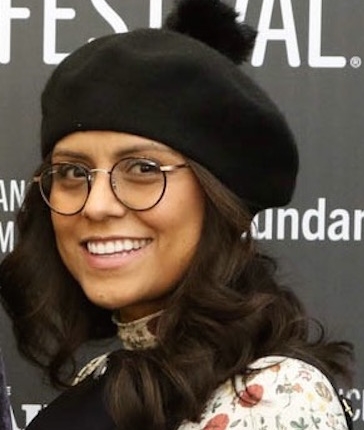 Dilcia Barrera on 'CROOKLYN'
"I grew up without seeing myself represented in movies. Thank goodness for PBS playing Crooklyn on repeat. I identified immensely with Crooklyn's central character, Troy and her perspective as she navigated coming of age: fighting off bullies, stuffing her bra, and quietly observing the hardships of her working class family. Crooklyn is set in pre-gentrified black and Puerto Rican Brooklyn, and is based on the real life story of Spike Lee's only sister, Joie Lee. The film's authenticity is rich and reinforced with a dynamic soundtrack and compelling performances. Lee's 7th film is a vibrant love letter to mothers, sisters and the summers that forced us into adolescence and it deserves long over due praise."
---
WANDA
Dir. Barbara Loden, 1970
Wanda, a lonely housewife, drifts through mining country until she meets a petty thief who takes her in.
K.J. RELTH is a film programmer for UCLA Film & Television Archive, where she co-curates over 100 repertory, experimental, and contemporary international film programs each year at the Billy Wilder Theater at the Hammer Museum, with a mind toward exhibiting underscreened works by female-identifying filmmakers. She is an adjunct professor at CalArts School of Film/Video, where she teaches Film Today, a course highlighting the hyper-contemporary, worldwide cinema landscape. She sits on the advisory board for the The Voyager Institute, a performative, educational lecture series in Los Angeles, and has been a member of the Friends of Belgian Cinema committee since 2017, which serves in an advisory capacity for the Consulate General of Belgium for the national finalists entered for Academy Awards consideration.

Relth has worked as a seasonal shorts programmer for AFI FEST and served on juries for several international festivals. She has presented film programs at the Bob Baker Marionette Theater, the Montalban Rooftop Theater, Now Instant Image Hall, the Vista Theatre, and Veggie Cloud in Los Angeles, the Museum of the Moving Image in Queens, the Block Museum at Northwestern University, the Music Box Theater in Chicago, and the Trylon Cinema in Minneapolis. Relth holds a Master of Arts in Media Studies & Film from The New School.
KJ Relth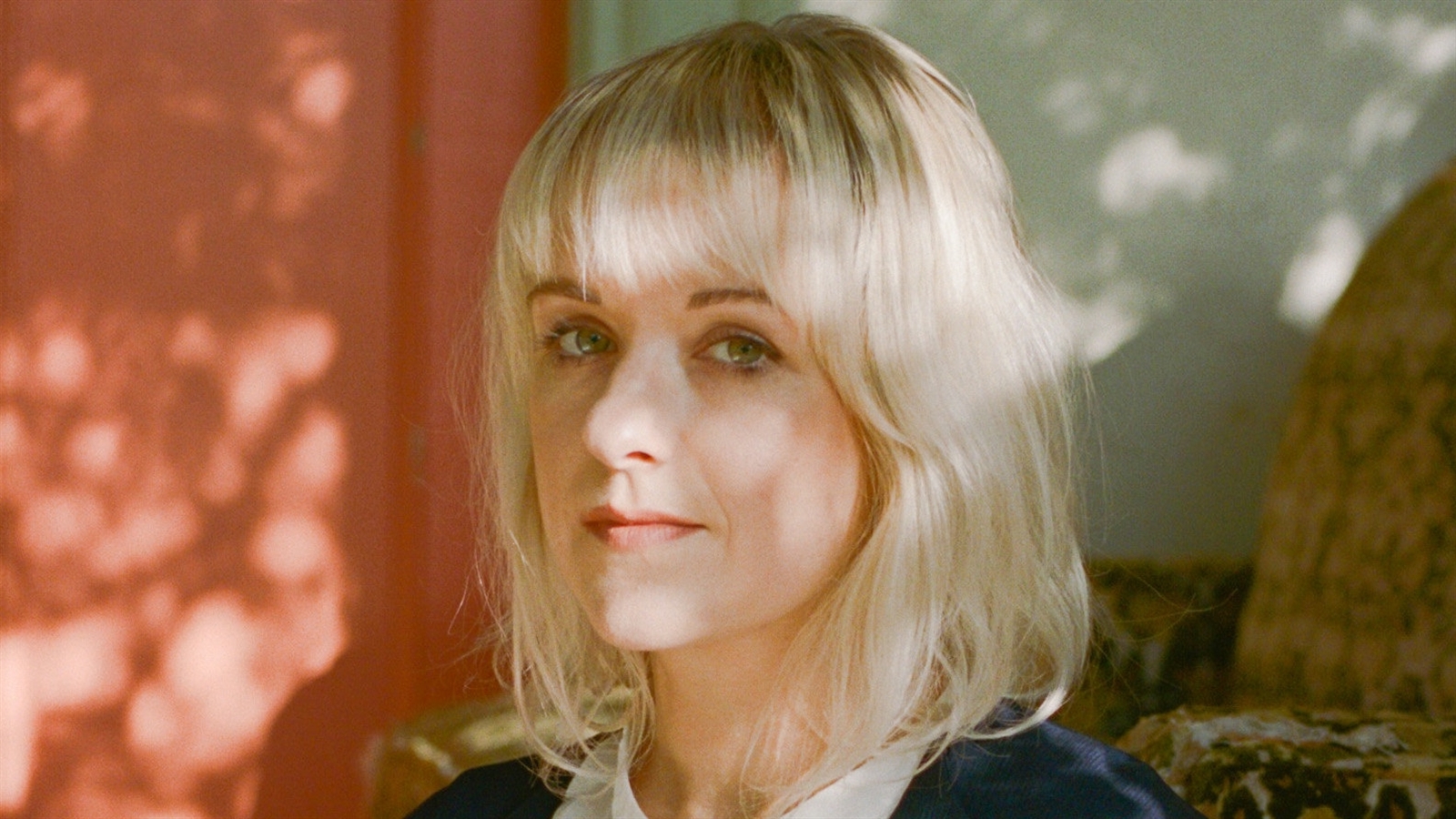 KJ Relth on 'WANDA'
"Aside from my professional connection to the film, which was restored by UCLA Film & Television Archive in 2011, I chose to screen Wanda because I believe it epitomizes the experience of female filmmakers throughout their long history of emphatic insistence: that our stories are relevant, our voices important, our visions worthy of canonization. That Barbara Loden's sole feature film remained unknown for so long, and that this ignorance has so rightfully been corrected over the past decade, gives hope and credence to all previously ignored works by female makers."
---
OUT OF SIGHT
Dir. Steven Soderbergh, 1998
35 MM
A career bank robber breaks out of jail, and shares a moment of mutual attraction with a U.S. Marshal he has kidnapped.
Robert Koehler is a novelist, film critic and programmer living in Palm Desert. He regularly contributes to Cinema Scope, Cineaste, Cuadernos de Cine and DGA Quarterly magazines, as well as the websites Con Los Ojos Abiertos and Film Journey. His blog site, RobertKoehlerWriting.com, explores cinema and crime fiction. He has served as director of programming at Film Society of Lincoln Center, AFI Film Festival and the Qingdao (China) International Film Festival project. He has contributed movie and theater criticism and features to Variety, Film Comment, Cahiers du Cinema and the Los Angeles Times.
Bob Koehler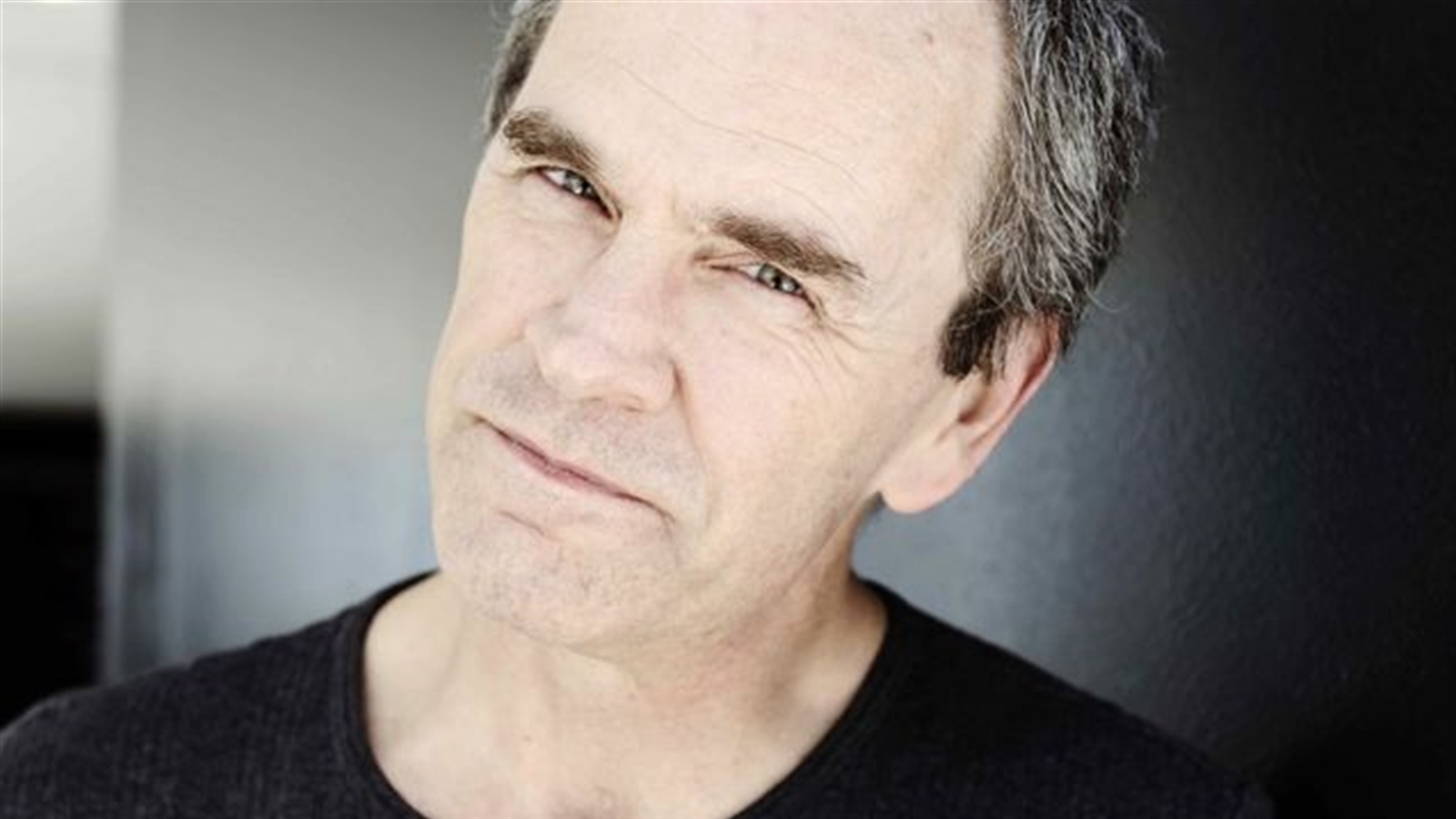 Bob Koehler on 'OUT OF SIGHT'
"Director Steven Soderbergh's and screenwriter Scott Frank's adaptation of Elmore Leonard's superb novel is one of the few triumphant movie adaptations of the late Leonard, a genuine national treasure and one of the great novelists of our time-never mind that nobody can touch him as a master crime novelist. Soderbergh, Frank and the duo of George Clooney and Jennifer Lopez make for a magical combo, like lightning in a bottle. They get Leonard's special attitude of cool that infuses the crime fiction genre with irony, soul and a sharp sense of humor."
---
THE CHANT OF JIMMIE BLACKSMITH
Dir. Fred Schepisi, 1978
Jimmie Blacksmith, the son of an Aboriginal mother and a white father, falls victim to much racist abuse after marrying a white woman, and goes on a killing spree and finds himself on the run in the aftermath.


David Ansen on

'THE CHANT OF JIMMIE BLACKSMITH'
"I think a good case could be made that Fred Schepisi's THE CHANT OF JIMMIE BLACKSMITH is the greatest Australian movie. Yet this shattering epic never achieved the popularity of the other films of the Australian renaissance in the 70's and 80's, movies such as "Picnic at Hanging Rock" and "My Brilliant Career" and "Breaker Morant," perhaps because its examination of a half breed Aborigine's revolt against white society cuts so close to the bone, and touches uncomfortable racial themes that are no less relevant in the US than they are in Australia-- and never more than now. It's a movie that's haunted me ever since I first saw it in 1980, and I'm eager to see it again on a big screen with the Palm Springs audience. Schepisi invests it with a lyrical and savage tragic vision that's hard to shake."
David Ansen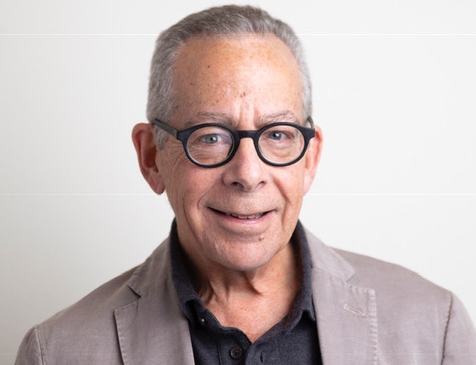 Lead Programmer at Palm Springs International Film Festival. Film critic at Newsweek for 32 years. Artistic Director of Los Angeles Film Festival for five years.Writer of documentaries for Television on Bette Davis, Great Garbo, Groucho Marx and Elizabeth Taylor.