Palm Springs Art Museum Summer Film Series
CINE MEXICANO
This summer's series returns with "Cine Mexicano," a program presenting four renowned and influential films that offer unique insights into the art and culture of Mexico.
Doors open at 5:00 pm
Movie starts at 6:00 pm
First come first serve so get there quick.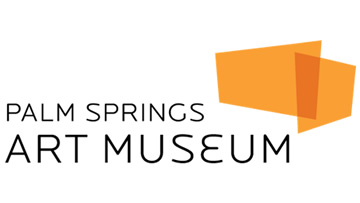 ADMISSION IS FREE
101 N Museum Dr
Palm Springs, CA 92262
Map | Directions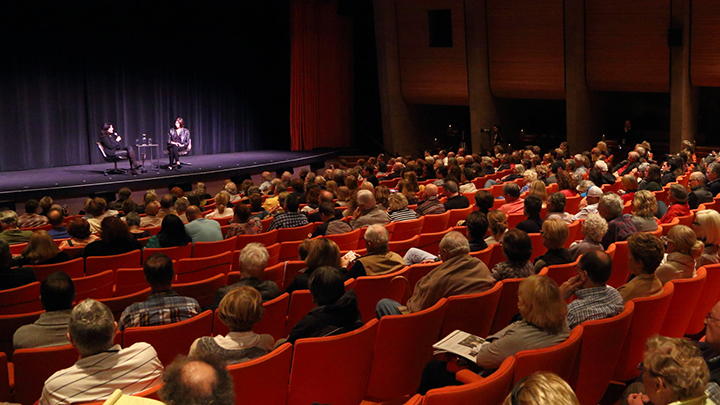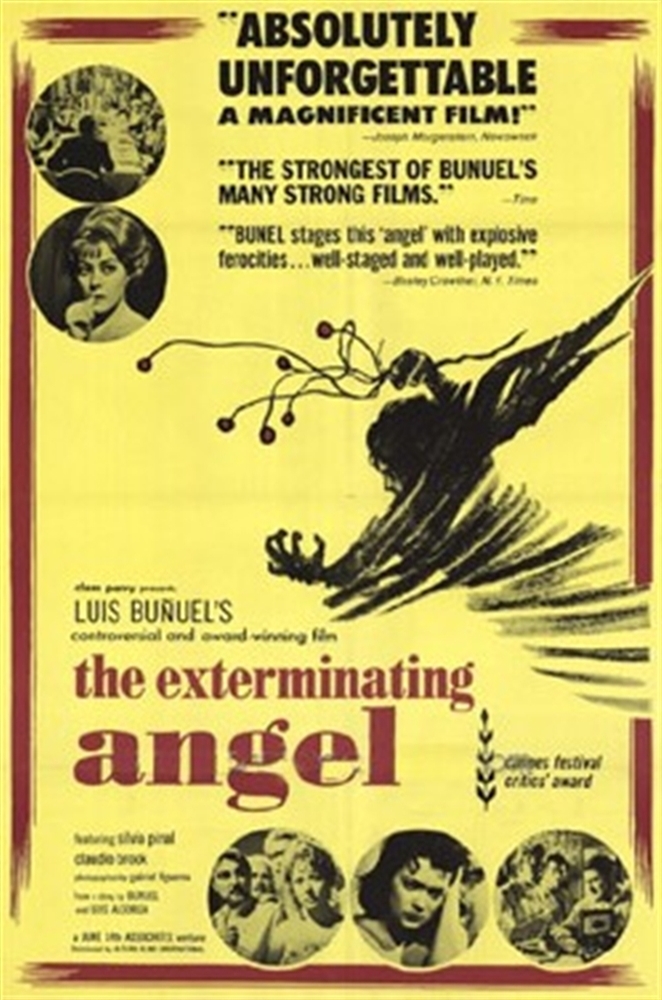 THE EXTERMINATING ANGEL
Thursday, June 30
1962, Dir. Luis Buñuel
Director Luis Buñuel's supernatural surrealist film follows a group of wealthy guests who find themselves unable to leave after a lavish dinner party and the chaos that ensues afterward. Sharply satirical and allegorical, the film is a commentary that suggests the aristocracy harbor savage instincts and unspeakable secrets
---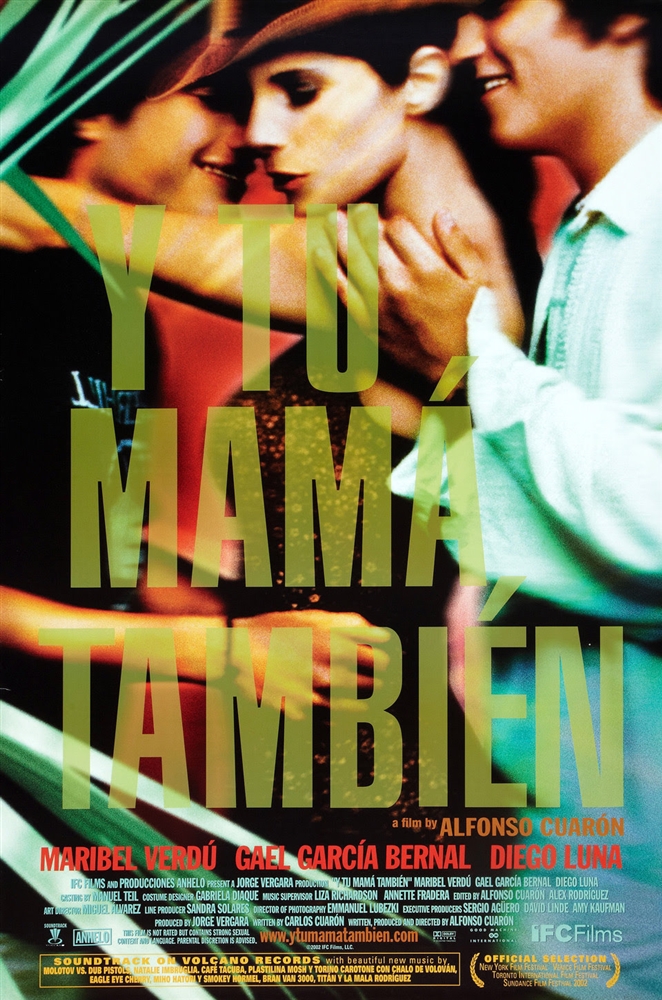 Y Tu Mamá También
Thursday, July 28
2001, Dir.

Alfonso Cuarón
The lives of Julio and Tenoch are ruled by raging hormones, intense friendships, and a headlong rush into adulthood. Over the course of a summer, the two best friends live out a carefree, cross-country escapade with a gorgeous older woman, while also finding a connection with themselves, each other, and the world around them. Directed by four-time Oscar winner Alfonso Cuarón.
---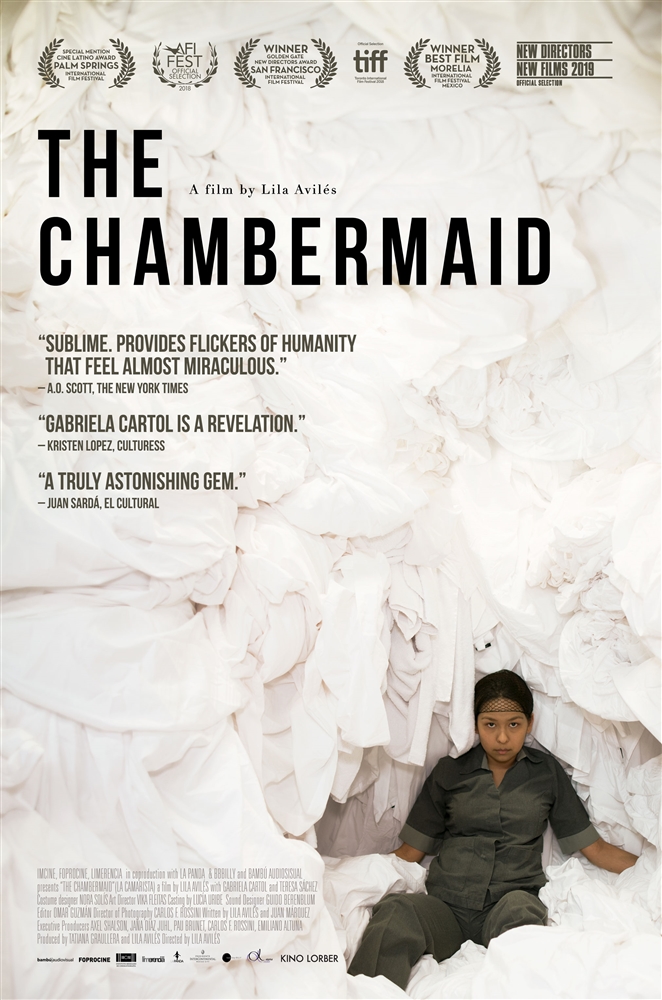 The Chambermaid
Thursday, August 25
2018, Dir. Lila Avilés
A look at the working environment of a chambermaid, Eve, who attempts to find her place in the world in one of Mexico City's most luxurious hotels. Expected by guests to remain anonymous, Eve quietly observes their lives as she struggles to also care for her four-year-old son and attend adult education classes.
---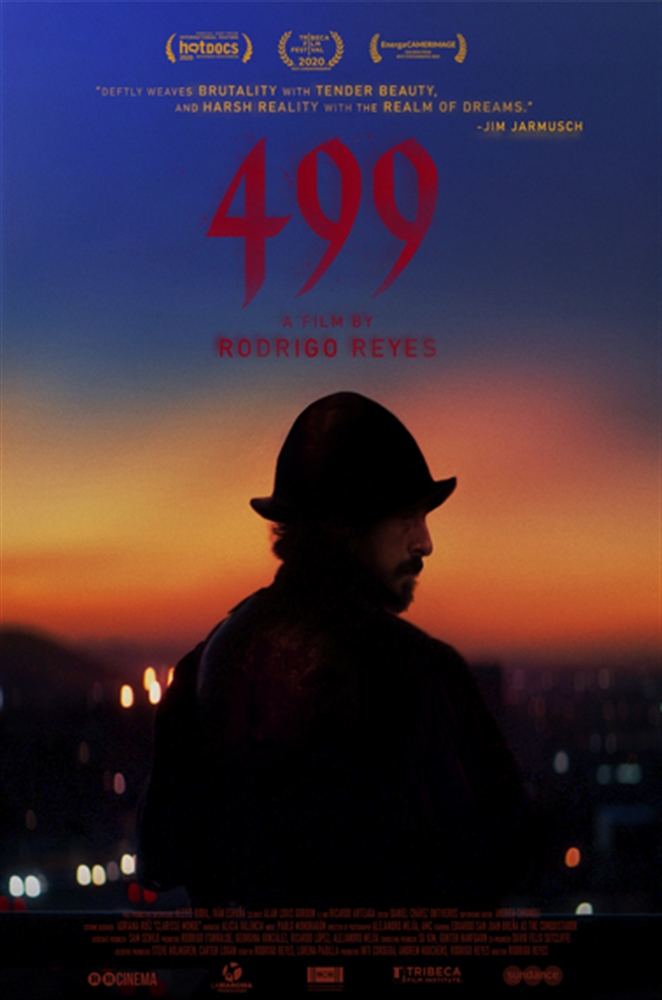 499
Thursday, September 29
2020, Dir. Rodrigo Reyes
Upon the 500th anniversary of the Spanish Conquest, a ghostly Conquistador arrives in modern Mexico. He journeys toward the capital along the epic route of Spanish Conquistador Hernán Cortés, from the coast of Veracruz to the Aztec capital of Tenochtitlan, now Mexico City. Through his gaze, events from the past are remembered alongside the testimonies of real people who are the survivors of contemporary violence, the failed war on drugs, and the victims of the current humanitarian crisis in the country. History and the present begin to merge, giving a nightmarish reflection on the enduring legacy of colonialism in our world today.