PALM SPRINGS INTERNATIONAL FILM FESTIVAL 2024
How to Navigate The Palm Springs International Film Festival
The bright red carpet, shimmering gowns, sharp tuxedos, dazzling diamonds, the thrilling pop of flashbulbs, and of course the world's biggest stars... all the classic glitz and glamour that make the movies magical can be found right here at the Palm Springs International Film Awards.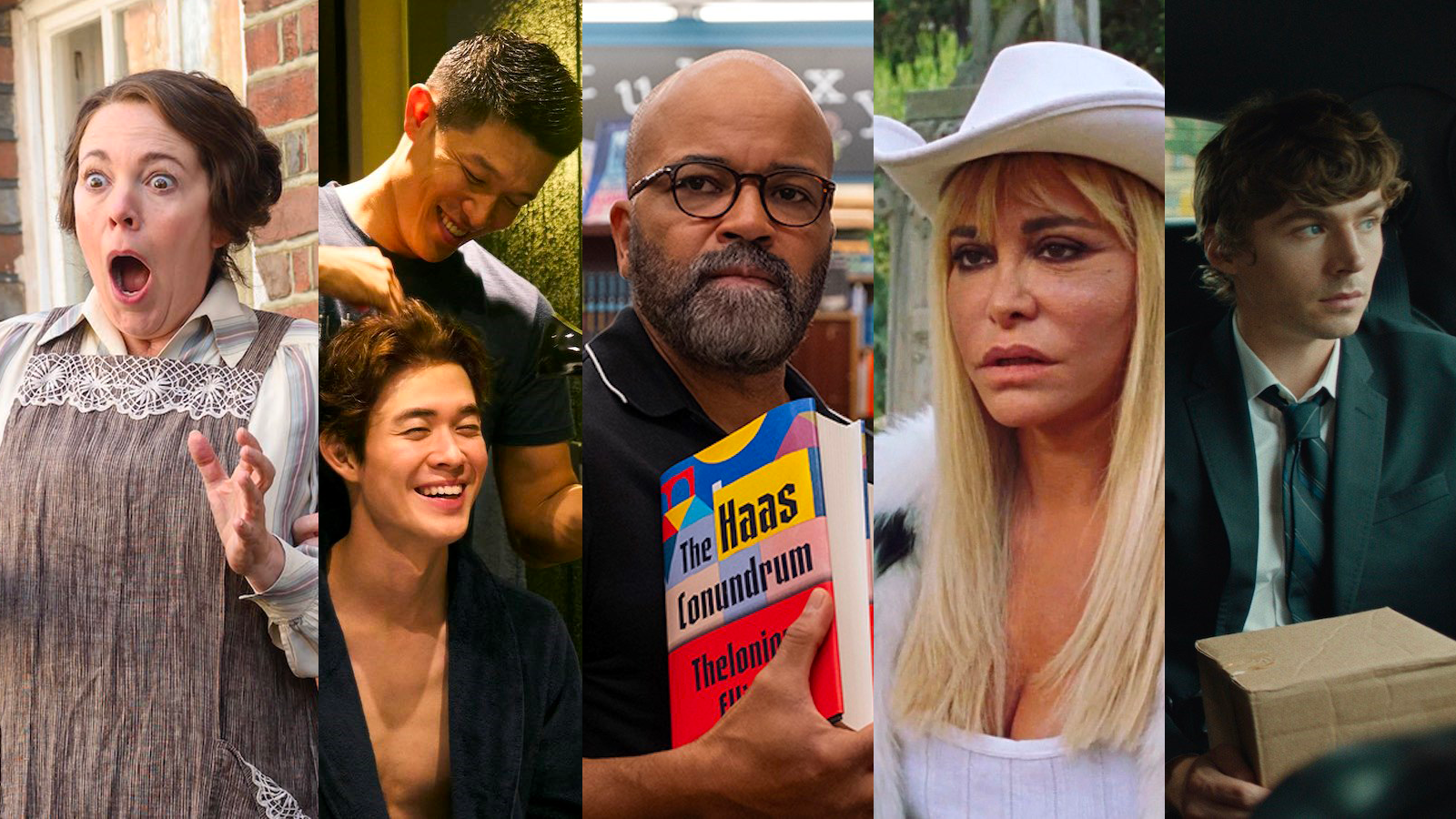 Explore the exciting selection of films at this year's Palm Springs International Film Festival. From heartwarming narratives to riveting thrillers that will keep you on the edge of your seat, our carefully curated lineup spans genres, cultures, and continents. Whether you're a seasoned cinephile or a newcomer to the world of cinema, there's something for everyone to discover and enjoy.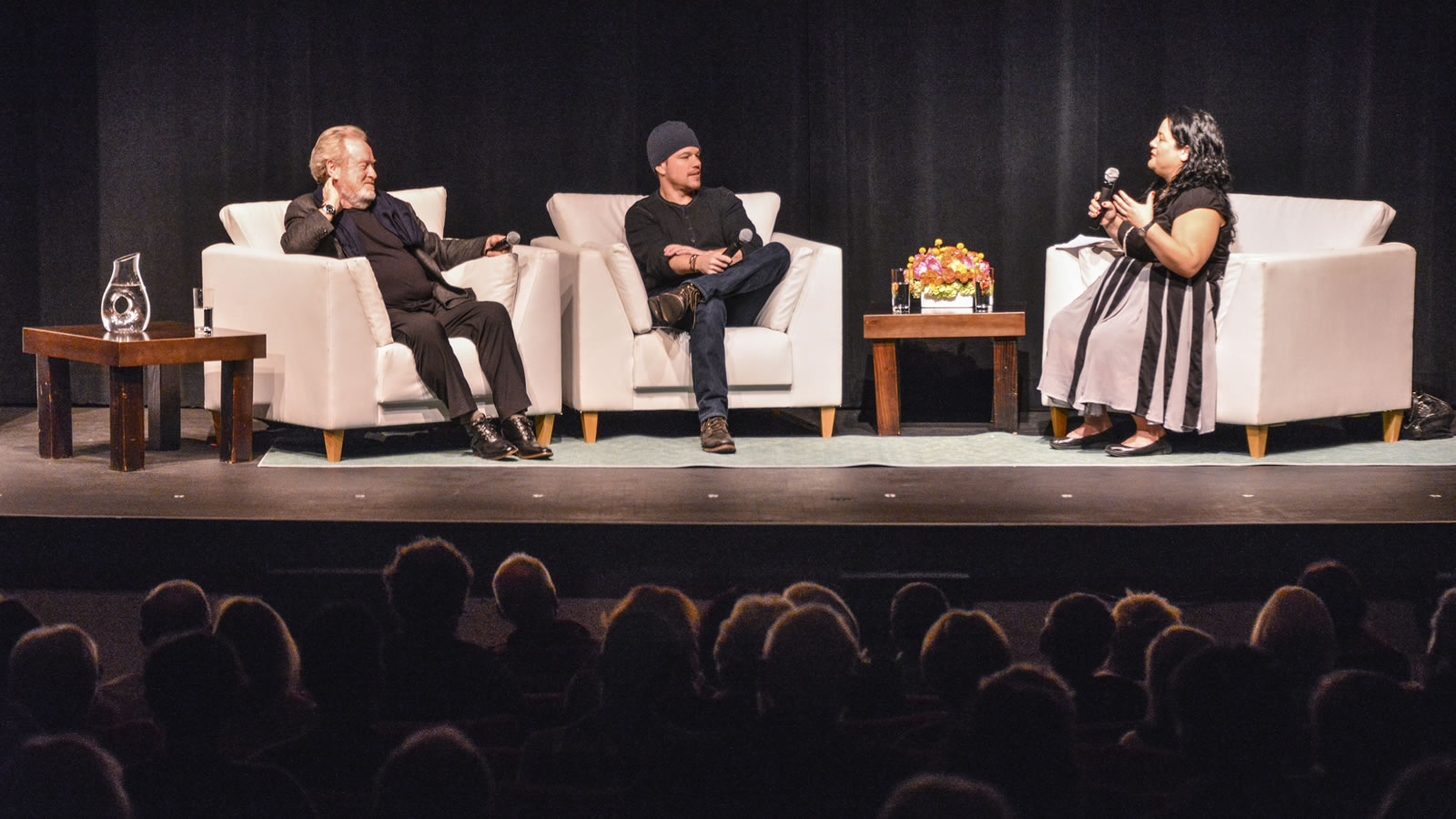 Our festival events offer much more than just film screenings. From engaging Talking Pictures presentations with filmmakers and actors to delectable film-inspired dinners that merge the worlds of food and film, you'll have the opportunity to indulge all your senses. Join us for the glamorous Opening and Closing Night festivities, and don't miss the highlight of our festival, the star-studded Film Awards.
Become a PSIFS Member today to recieve exclusive discounts on festival passes.
Do you love going to the movies but hate having to buy individual tickets? Then the festival pass is right for you! With a festival pass, you can attend as many screenings as you'd like at any of our 6 theaters!
Members of the Palm Springs International Film Society will have early access to tickets starting December 6th, 2023 and will enjoy discounts on general admission.
Experience the allure of Palm Springs by staying with one of our travel partners featured here. Immerse yourself in the vibrant culture, iconic mid-century architecture, and breathtaking desert landscapes while enjoying luxurious accommodations for an unforgettable escape.
More information Here
From veteran Film Festival attendees to rookies, everyone can get lost and turned around sometimes. Check out our Getting Around page for some helpful information about where our venues are and local transportation services that can help you get there.
Get into Festival Fashion! Purchase T-shirts, Posters, and MORE at Destination PSP's online store.
ABOUT OUR FESTIVAL
Launched in 1990, the Palm Springs International Film Festival (PSIFF) is a premier presenter of world cinema located in the beautiful Coachella Valley at the base of Mt. San Jacinto in southern California. The Festival brings together a sophisticated and diverse audience, including industry, film aficionados from across the country and filmmakers from around the world.
The 35th annual Palm Springs International Film Festival is scheduled to be held physically from January 4 - 15, 2024. The annual star-studded Film Awards, honoring the best and brightest performances of the year, is scheduled for January 4, 2024.
PSIFF is mounted by the Palm Springs International Film Society, a 501(c)(3) charitable non-profit organization, whose mission is to cultivate and promote the art and science of film through education and cross-cultural awareness.