Awards & Jury
FIPRESCI Prize for Best International Film
Prayers For the Stolen (Mexico), Directed by Tatiana Huezo
FIPRESCI Prize for Best Actor in an International Film
Amir Jadidi in A Hero (Iran)
FIPRESCI Prize for Best Actress in an International Film
Agathe Rousselle in Titane (France)
FIPRESCI Prize for Best International Screenplay
A Hero (Iran), Screenwriter Asghar Farhadi
Best Documentary
Flee (Denmark), directed by Jonas Poher Rasmussen
Special Mention: The Caviar Connection (France), directed by Benoît Bringer
Ibero-American Award
Prayers For the Stolen (Mexico), directed by Tatiana Huezo
Special Mention: Medusa (Brazil/USA), directed by Anita Rocha da Silveira
Special Mention: 7 Lives, 7 Lakes (Spain), directed by Víctor Escribano
New Voices New Visions Award
Happening (France), directed by Audrey Diwan
Special Mention: Wildhood (Canada/Germany), directed by Bretten Hannam
Local Jury Award
Escape from Mogadishu (South Korea), directed by Ryoo Seung-wan
Special Mention: Mission: Joy – Finding Happiness in Troubled Times (USA), directed by Louie Psihoyos, Peggy Callahan
Young Cineastes Award
Yuni (Indonesia), directed by Kamila Andini
Special Mention: Any Day Now (Finland), directed by Hamy Ramezan
MOZAIK Bridging the Borders Award
A Hero (Iran), directed by Asghar Farhadi
Special Mention: Fear (Bulgaria), directed by Ivaylo Hristov
Special Mention: Who We Are: A Chronicle of Racism in America (USA), directed by Emily Kunstler, Sarah Kunstler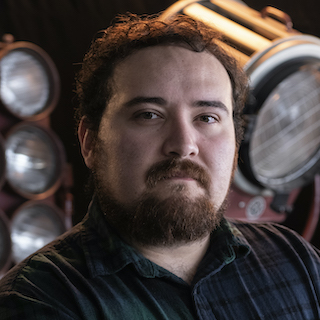 Originally from Mexico City, Carlos Aguilar was chosen as one of 6 young film critics to partake in the first Roger Ebert Fellowship in 2014. Aguilar's work has since appeared in prestigious publications such as Los Angeles Times, Variety, The New York Times, The Wrap, Indiewire, RogerEbert.com, among others. He is a member of the Los Angeles Film Critics Association (LAFCA) and the National Society of Film Critics (NSFC).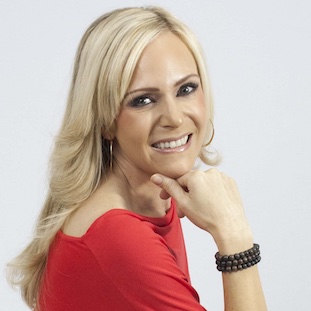 Adriana Fernández is a film critic for Reforma newspaper, El Heraldo Radio and ADN40 tv broadcasting station in Mexico City. She has been a jury member at the Toronto Film Festival, Los Cabos International Film Festival and the Doqumenta Festival. She is an academic at Anáhuac University in Mexico City, where she coordinates the Master's Degree in Development and Management of the Entertainment Industry.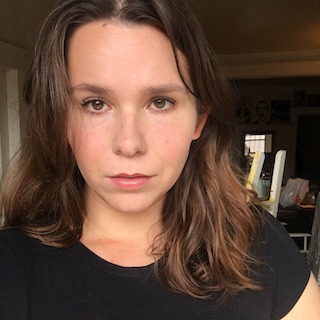 Justine Smith is the screen editor at Cult MTL. She also contributes as a freelancer to Roger Ebert, Hyperallergic and Little White Lies, among other publications. Since 2020, she's programmed Fantasia International Film Festival's Underground section. Justine is the current president of the AQCC (the Quebec Critic's Association).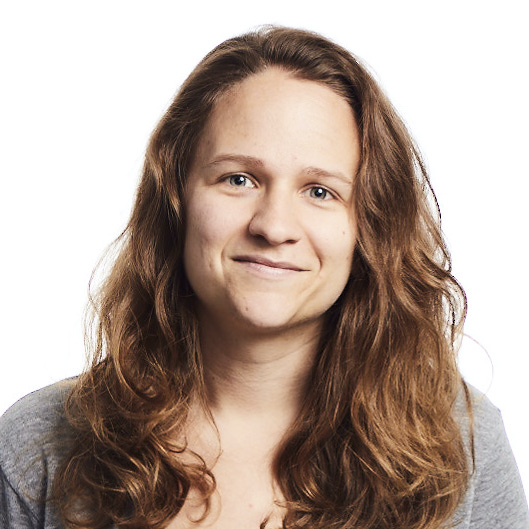 Jordan Crucchiola is a writer and producer living in Los Angeles. She is the creator and co-host of the independent Aughtsterion and The Whole Movie podcasts, and is the host of Feeling Seen for Maximum Fun. Jordan is also the co-founder of the Destroy All Boundaries directing mentorship program, and you can find her writings on horror — with a special interest in its intersection with queerness — in Rolling Stone, New York Magazine, Bright Wall/Dark Room, and more.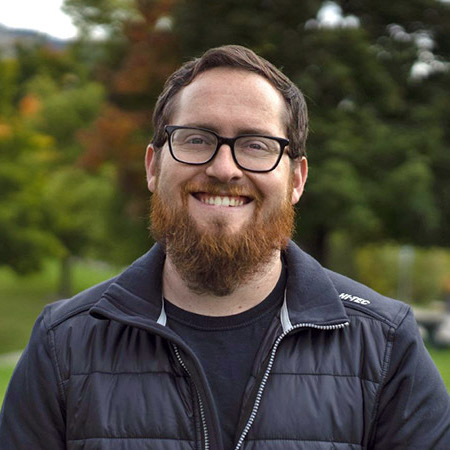 Adam Miller is the Festival Coordinator and Senior Programmer for the Big Sky Documentary Film Festival. He has over a decade of exhibition, programming and coordination experience and has worked on a number of commercial and independent film productions in the Pacific Northwest. Adam resides in Portland, OR.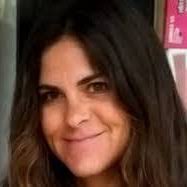 Lauren Wissot is a film critic and journalist, filmmaker and programmer, and a contributing editor at both Filmmaker magazine and Documentary magazine. She also writes for Modern Times Review (Europe) and has served as the director of programming at the Hot Springs Documentary Film Festival and the Santa Fe Independent Film Festival.
Ibero-American Award Jury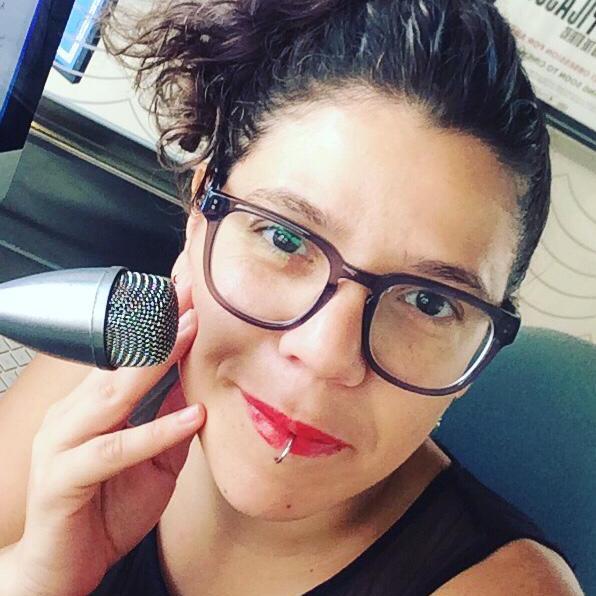 Diana Cadavid is a Colombian/Canadian curator of film and new media, with wide experience in international film festivals. She's currently the Artistic Director of the Los Angeles Latino International Film Festival (LALIFF) and the Festival Internacional de Cine de Cali (FICCALI), as well as Ibero American Programmer for the Toronto International Film Festival (TIFF).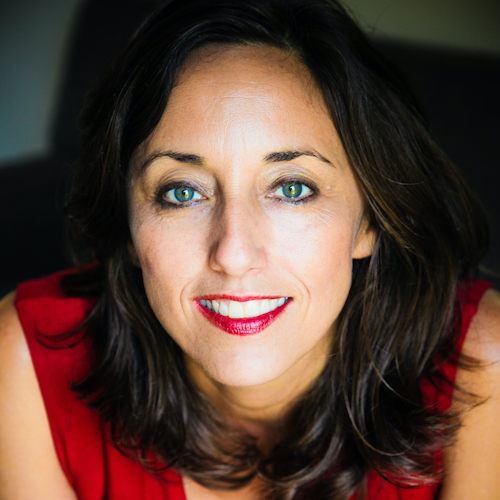 Monica Trasandes was born in Uruguay, studied at UC Santa Barbara and Emerson College, and is a playwright and author ("Broken Like This," St. Martin's Press). She lives in Los Angeles, where she is Director of Spanish-Language & Latinx Media & Representation at GLAAD.
New Voices New Visions Jury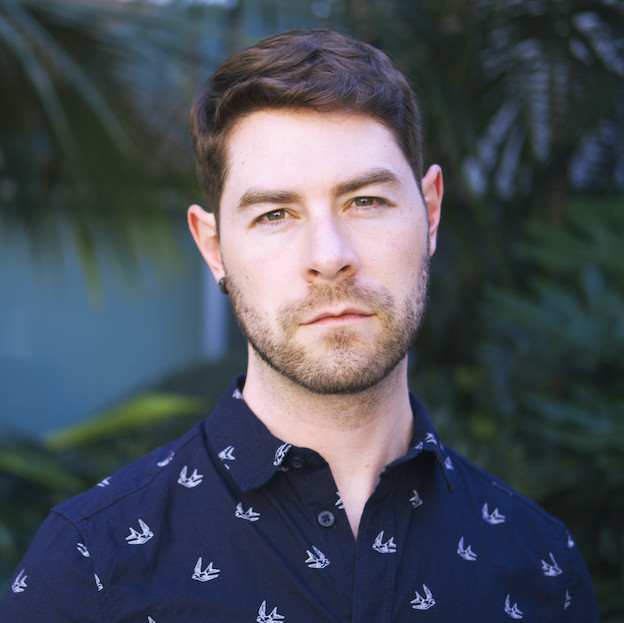 Manuel Betancourt is a Los Angeles-based queer Colombian culture writer and film critic. His work has been featured in The New York Times, BuzzFeed Reader, Variety, The Los Angeles Times, Film Comment, and The Atlantic, among others.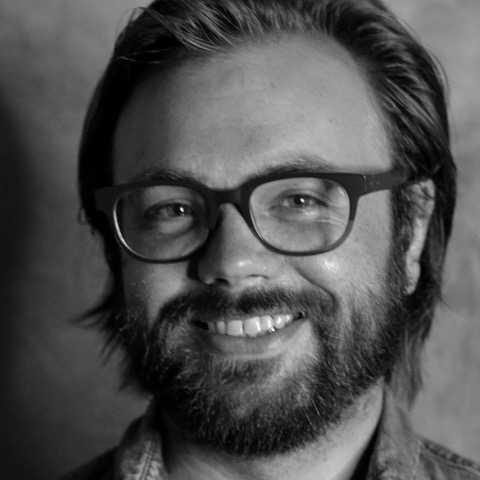 Trey Shields is the Senior Programmer for the Philadelphia Film Society and the organization's annual Philadelphia Film Festival which just celebrated its 30th year.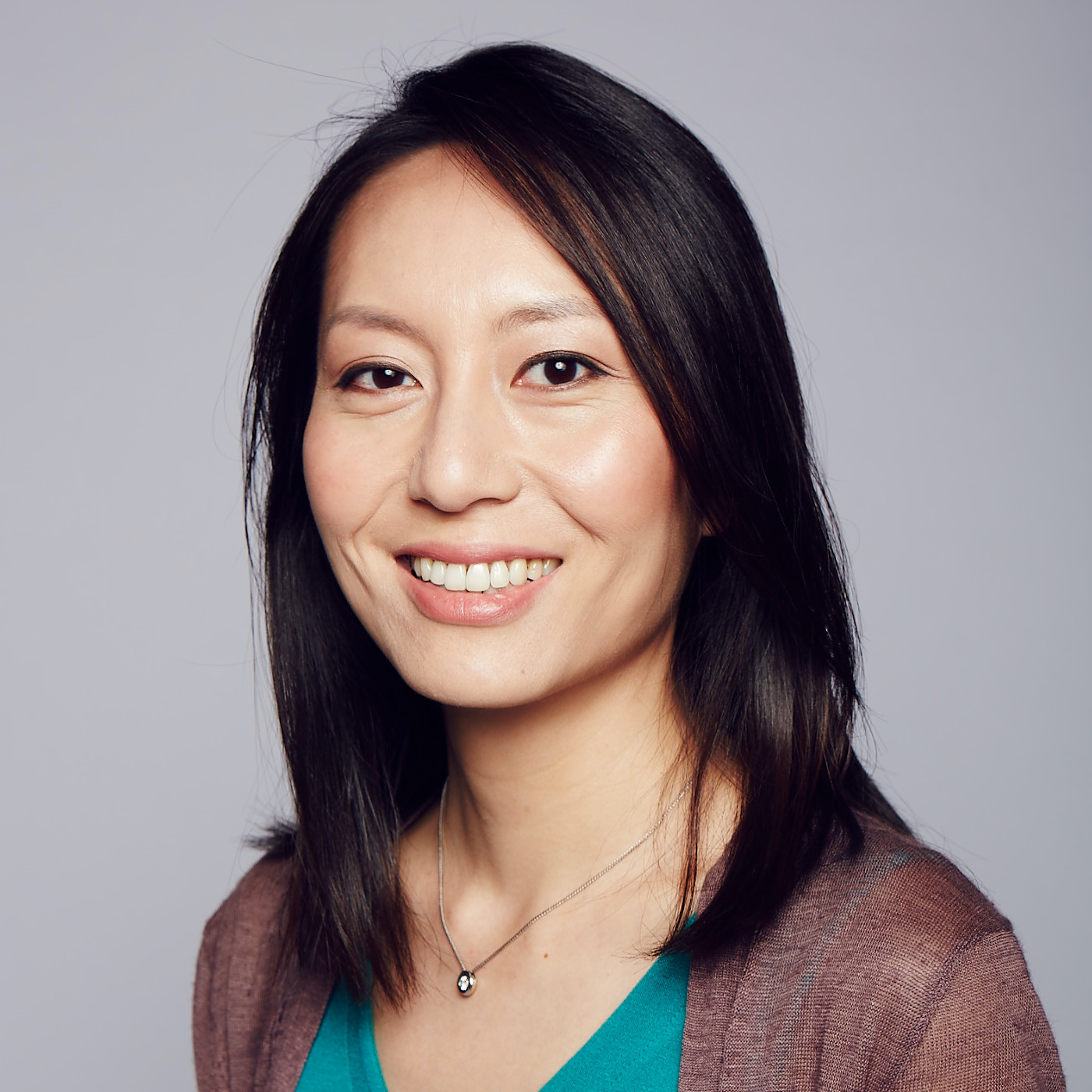 Rebecca Sun is senior editor of diversity and inclusion at The Hollywood Reporter, where she oversees equity and representation for the publication. She previously covered the agency business for THR. In 2019, the nonprofit collective Gold House named her to the A100 list of the most impactful Asians and AAPIs in culture, and she won a National Arts & Entertainment Journalism Award for her feature about a Black woman TV writers' collective. Her bylines have also appeared in Vanity Fair, Esquire China, Red Bulletin and New York, and her work has been nominated for GLAAD Media and Southern California Journalism Awards. Sun serendipitously developed a second career as a sports journalist, having served as an editor for Sportico and as a writer and editor at Sports Illustrated. A native of the Bay Area, she earned a master's degree in journalism from NYU and a bachelor's degree in biology and English from Duke University.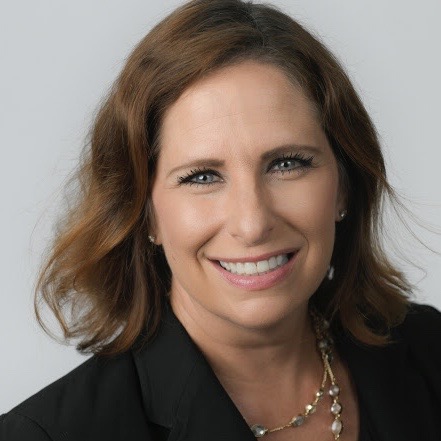 Deborah Glickman | Growing up in Santa Monica, I have always been a big fan of films. I hold both a Bachelor's and Master's degree in Art History and have worked in the visual arts for nearly 30 years, including working in public art and at museums and auction houses. I have lived in the Coachella Valley for more than 18 years, and one of my favorite parts of living here is spending time at the film festivals where I have seen countless films.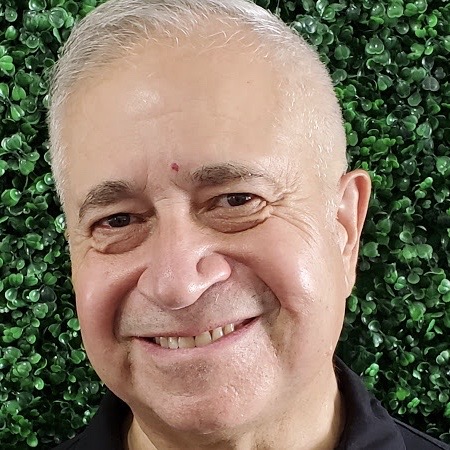 Dr. Joseph Palacios (Ph.D. Sociology, University of California, Berkeley) is a Sociologist specializing in the intersection of culture, politics, and religion. He is a leader in the development of community-based learning and research programs. He teaches Sociology at the College of the Desert and is Contributing Fellow at USC's Center for Religion and Civic. From 2015-20 he was Lecturer in Sociology and the NGO Practicum at USC. From 2001-13 he taught in Georgetown University's Department of Sociology and Latin American Studies Program. From 2011-13 he served as a consultant for HRL Labs on big data cultural trends in Latin America.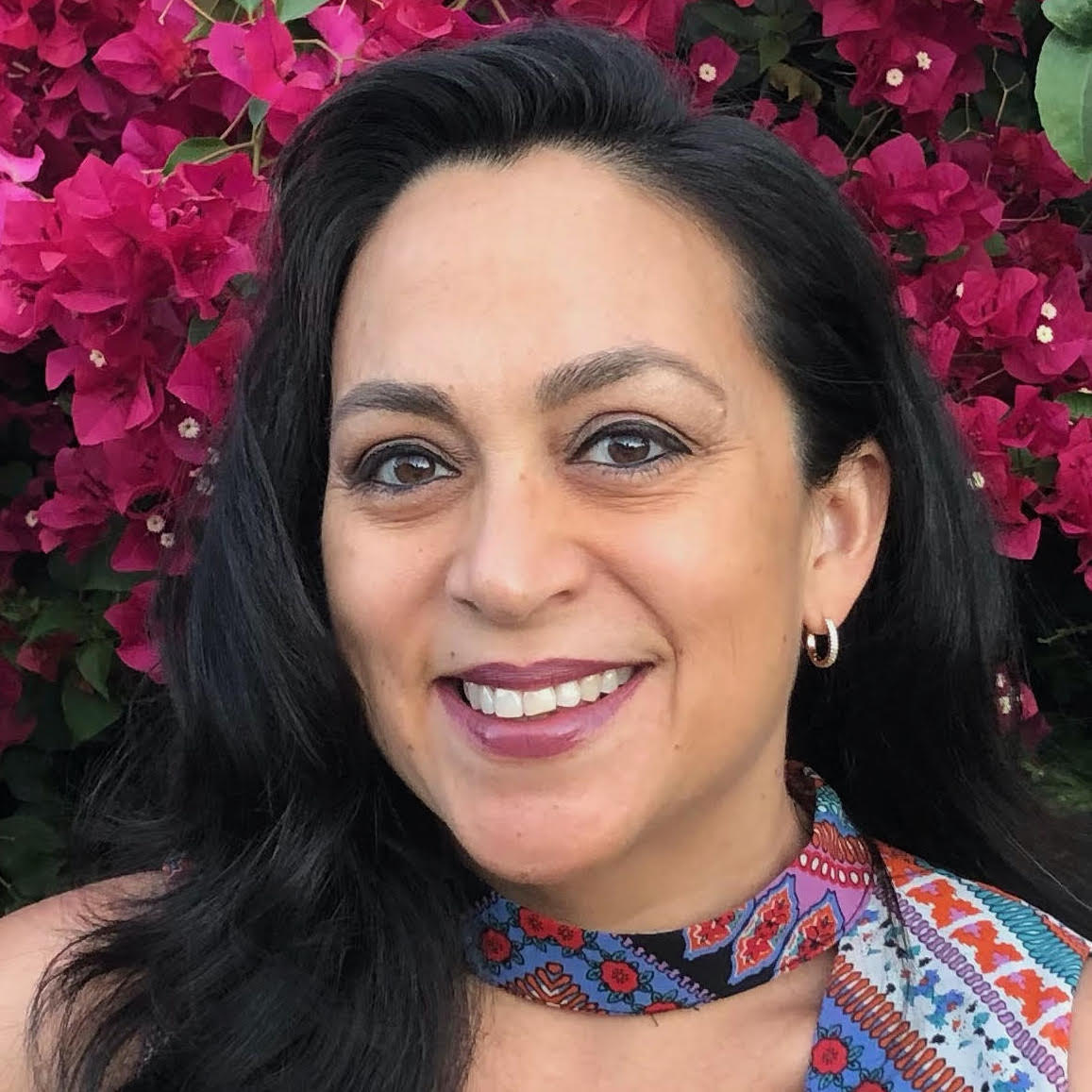 Xochitl Peña moved to the Coachella Valley 18 years ago from Michigan and prefers triple digit desert summers over freezing Midwest winters. She's an Outreach Specialist at Desert Water Agency helping share DWA's message to employees, customers, community groups and the media. Prior to that she was an entertainment columnist at The Desert Sun newspaper helping cover film, music and all the major events across the valley.
Award Winner Statements
Statement from the New Voices New Visions Award winner, Audrey Diwan:
"The history of clandestine abortion is made of silence. When we started working together on the adaptation of her text, Annie Ernaux warned me: Happening is, of all her books, the only one that has not found an echo in the media. It is an autobiographical text. And implicitly, it was made to understand that a woman should not speak so crudely, so honestly about this event. I tried to find my creative gesture in the extension of hers.
And it was a long road to get to you, to have the chance to show my film in the United States, at the Palm Springs film festival. I had to overcome a lot of obstacles, convince the industry to allow me this freedom. The award you are giving me proves our stubbornness right. It means a lot to me as a director. I feel like I was understood, I was heard. And that you remedy the silence I was telling you about. I regret not being physically with you. But thank you very much for letting my voice resonate."