Media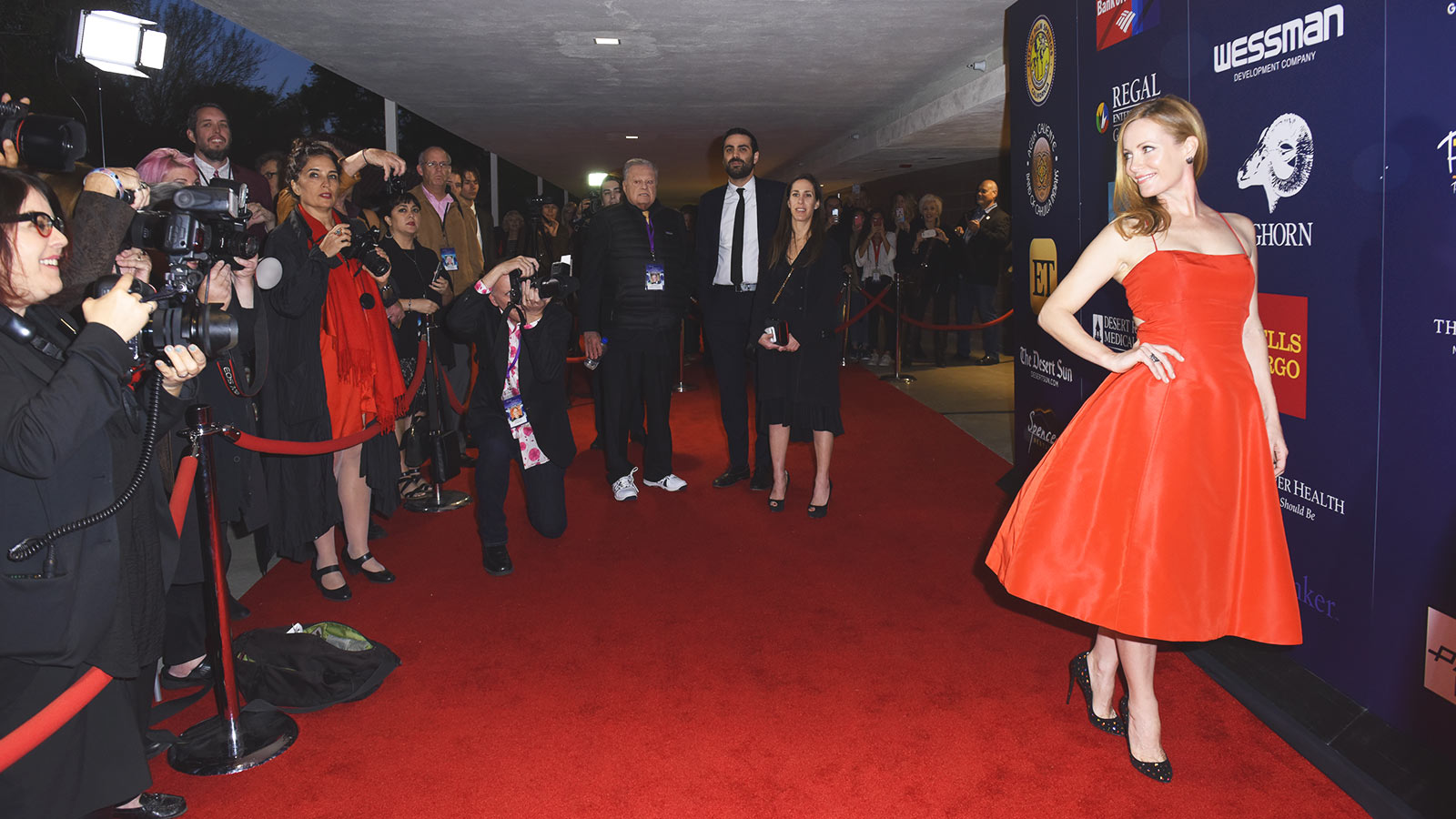 Join us at one of the largest film festivals in North America, welcoming over 135,000 attendees for its lineup of new and celebrated international features and documentaries. Known for its annual Film Awards Gala and showcase of Oscar© nominated films, the festival presents audiences with 160+ films across 6 venues and daily special events in stylish Palm Springs.
---
A MediaPass allows fluid access to the Guest & Industry Suite, regular film screenings (subject to availability), and select invites to special events. Our public relations team may assist in arranging interviews with filmmakers, guests and festival staff.
Media Applications for the 2021 Palm Springs International Film Festival and Film Awards Gala are currently not being accepted. Please check back.
Note: Separate applications must be submitted for the Film Awards Gala and Film Festival if you wish to attend both
---