Growing up in Oakland's hip-hop culture and playing on the high school basketball team makes it difficult for Eng to identify with her Chinese-American roots. As her sophomore year of high school comes to an end, Eng tries to find a sense of belonging within the two worlds that don't accept her.

In competition for Young Cineastes Award.
Program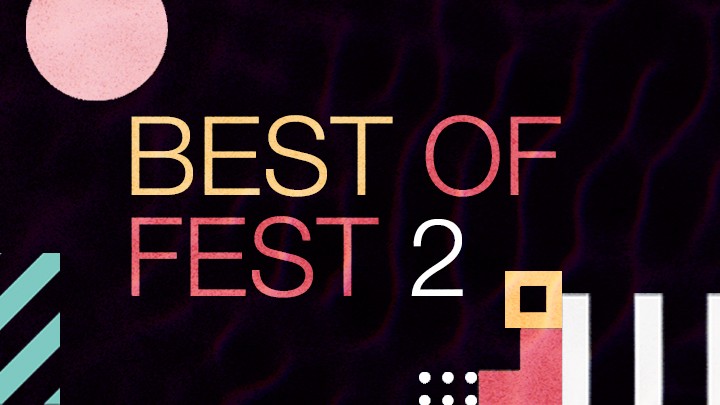 Monday, June 28 | 12:00pm PT | Aud 2&3
Monday, June 28 12:00 PM PT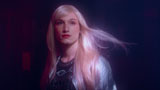 With the odds stacked firmly against them, the longshot protagonists of these shorts must surmount tough obstacles and face down bitter rivals.
Saturday, June 26 5:30 PM PT
film details
| | |
| --- | --- |
| Director: | Erica Eng |
| Producers: | Simran Mahal |
| Screenwriter: | Erica Eng |
| Cinematographers: | Drew Daniels |
| Editor: | Bowei Yue |
| Music: | Aiko Fukushima |
| Cast: | Terry Hu, Amber Gaston |
| Country: | USA |
| Language: | in English |
| Year: | 2020 |
| Running Time: | 17 minutes |
| Awards: | Best Drama Short, Cinequest |
| Contact Email: | erica@ericaeng.com |
| Website: | https://www.ericaeng.com/americanized |